News | We are two times Business Champion Awards Finalists!
Jan 13, 2023
We have been nominated for TWO Business Champion awards in the New Business of the Year Award Category, and John is also a finalist in the Evelyn Partners Entrepreneur of the Year Award Category!
We are so grateful to all of our valued clients who have provided feedback on their coaching experiences and made this achievement possible. Their contributions and successes make the work we do truly worthwhile.
About The Business Champion Awards
The Business Champion Awards are designed to herald and celebrate the best of British business across the expanse of the country.
It's time to celebrate the people that always go the extra mile, the inspirational leaders who find ways to adapt and lead their business beyond survival to a time of prosperity for all their employees, it's time to reward the tenacity of young, keen, hungry few who prove themselves to be Britain's youngest entrepreneurs and shine a spotlight on the company culture vultures who've made the office a lighter and brighter place!
The New Business of the Year Award 🏆
A business that has burst onto the scene within the last three years to receive great success and respect from your clients or consumers to the point where you've scaled it to become even more than you initially hoped!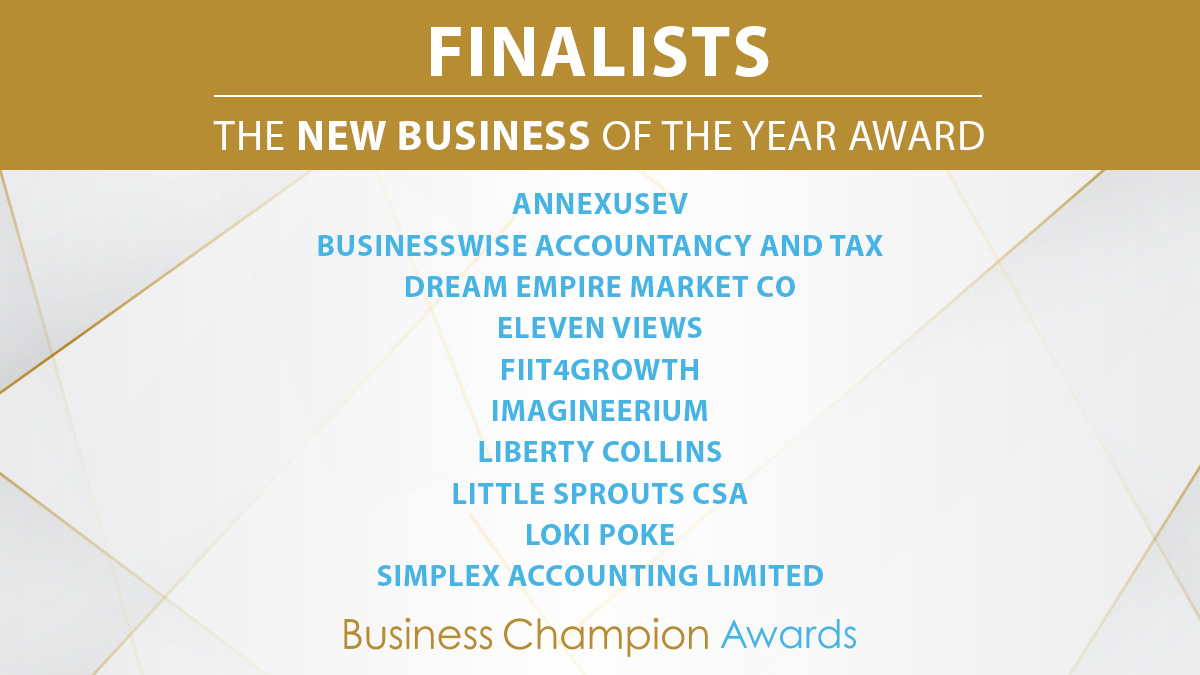 The Evelyn Partners Entrepreneur of the Year Award 🏆
This award is all about recognising opportunities, deliberating risks, and maximising the potential for growth, training, and leadership! The entrepreneur's success story, the overall character of the contender, and how they are passionately trying to change in the world with their business and outlook are crucial. Your values become your company's mantra and your work is the proof of the pudding!
John Roussot, Founder & Chief Excellence Officer of FiiT4GROWTH, commented on the shortlist:
"I am indeed delighted, and grateful! Thank you to our FiiT4GROWTH A-Team, to all the incredible individuals, teams and businesses we get to serve every day, and to The Business Champion Awards for recognising me amongst an inspiring list of entrepreneurs.

Congratulations to all the Finalists in the Evelyn Partners Entrepreneur of the Year Award Category. Here's to our collective ongoing success and impact in the world! Together we can make a difference. "
The Awards Finals and Ceremony will take place at The East Wintergarden, Canary Wharf on 22nd March 2023.
Stay tuned for an update!
🏆