News | The FiiT4GROWTH A-Team celebrates John's Nomination at The Lloyds Bank British Business Excellence Awards
Nov 18, 2022
The FiiT4GROWTH A-Team attended The Lloyds Bank British Business Awards to celebrate John's Nomination for New Entrepreneur of the Year last week!
It was a fabulous evening at Grosvenor House Hotel celebrating the best in British business. The spectacular awards ceremony was compered by the irrefutable Sir Trevor McDonald OBE. The evening was intertwined with Sarah Austin, Director of the Lloyds Bank British Business Excellence Awards, and Paul Gordon, Lloyds Banking Group Managing Director for SME & MID Corporates, giving inspirational talks to all finalists and winners. There were some fantastic "Best of British" impressions from Rory Bremner and Deborah Stephenson, aswell as an amazing performance from Keyboard Category Finalist in BBC Young Musician 2018, Jeneba Kanneh Mason.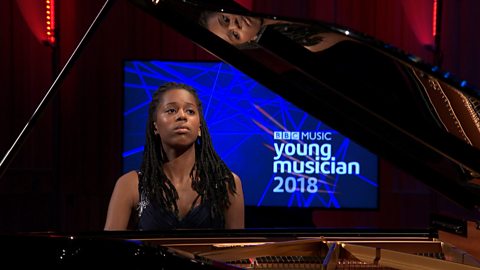 The winners and highly commended of the 17 categories were announced, including Sam Faiers' Revive Collagen, Babylon Health, Fever-Tree, Scoreapp, and Octopus Energy.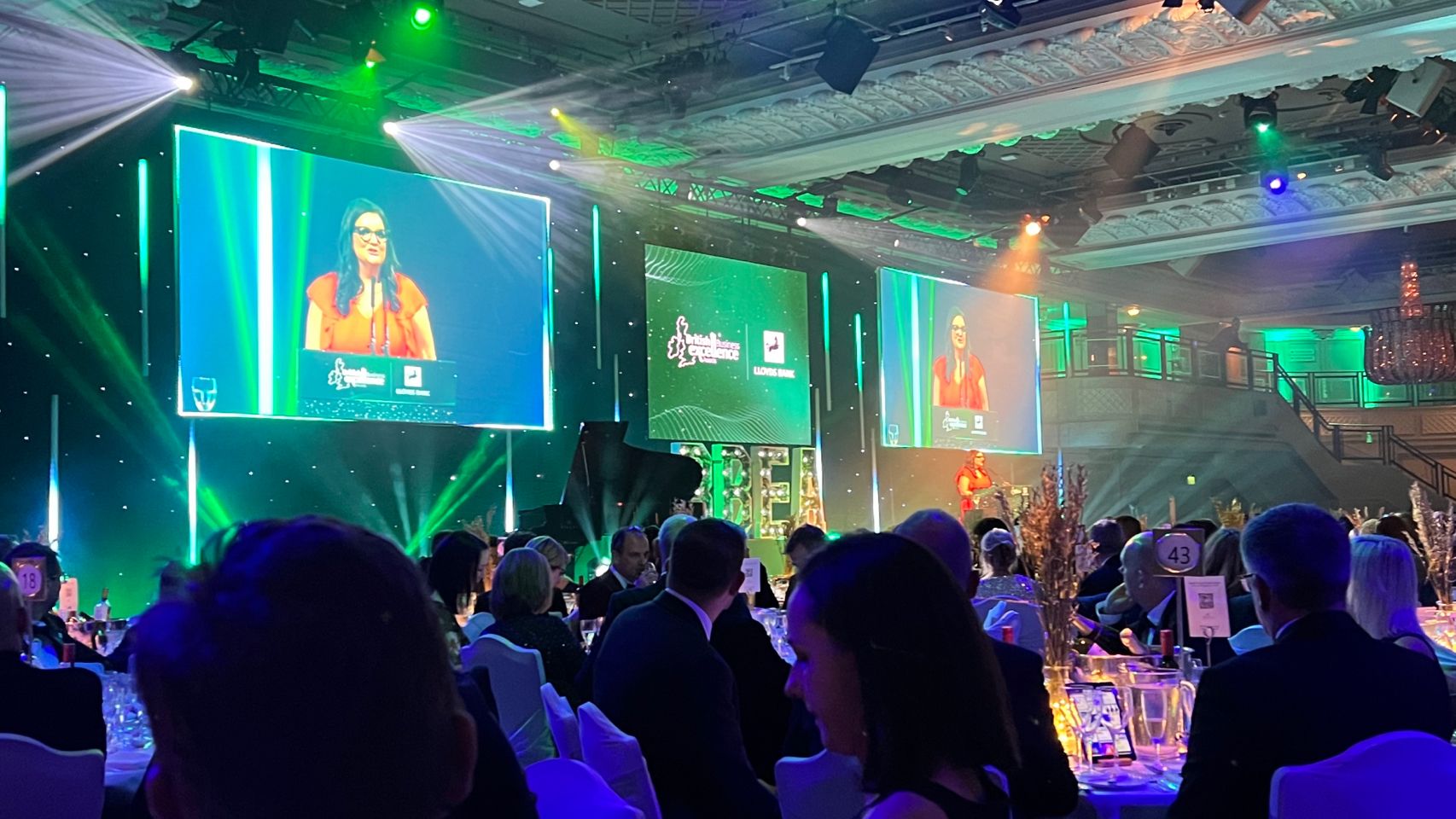 Though sadly, he didn't win this time, it was an inspirational experience, and here's what we learned:
It takes a Bold, Brave, and Brillant entrepreneur to have launched a successful business in the last 18 months and we are proud of John for all he has accomplished!

Celebration is powerful. There are many benefits that come from celebrating your accomplishments, both personally and professionally. For starters, it can help boost your confidence and motivation to keep moving forward and striving for excellence. It helps you maintain a positive outlook, which is crucial for maintaining good mental health and momentum.

Perhaps most importantly, celebrating your successes can also help you learn from your mistakes and losses. By examining what went well and what could have been done better, you can approach future projects with greater clarity and insight.
John Roussot shared this message, "What a fabulous celebration of British Business at The Lloyds Bank British Business Excellence Awards Ceremony! I feel truly grateful and privileged to have been a Finalist amongst so many inspiring entrepreneurs and businesses making a positive impact in the world.
Whilst I didn't win an award this year, I'm inspired to continue striving for excellence, serving with all my heart, and leading the FiiT4GROWTH team to new levels of success and significance. Congratulations to all the award winners!

Huge thank you to Sarah Austin and The Lloyds Bank British Business Excellence Awards for an incredible event; to my amazing clients, team, friends, and family guests for the evening, and to everyone who's helped me on my journey. Bill Noble, Preston Ley, Phil Bigland, Laura Dove, Affy Behzadi, Mark Roussot, Nerea Emaldia Echeandia, Ellie Bryan, Sam Bravery, and of course Daleen Roussot. The best is yet to come! Here's to continued Business Excellence, Growth, and Success!"